Pitch Tank Feature: Homeowners Hub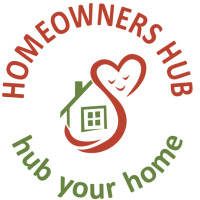 Congratulations to Kavell Taylor of Homeowners Hub for winning the first CITE Pitch Tank eventI Kavell informed us about Homeowners Hub with a strong business model, tangible growth and a well organized presentation.
Homeowners Hub is a concierge platform for home maintenance, repair and renovations that's revolutionizing homeowner services.
Homeowners receive concierge services via subscription (includes freebies & discounts) or a-la-carte (no freebies & discounts). We screen contractors, provide scheduling, final payment and a satisfaction guarantee. We assist contractors with estimates, customer service, billing and collections. The transaction lifecycle is automated and complemented by a customer service support component for the homeowner and contractor.
---